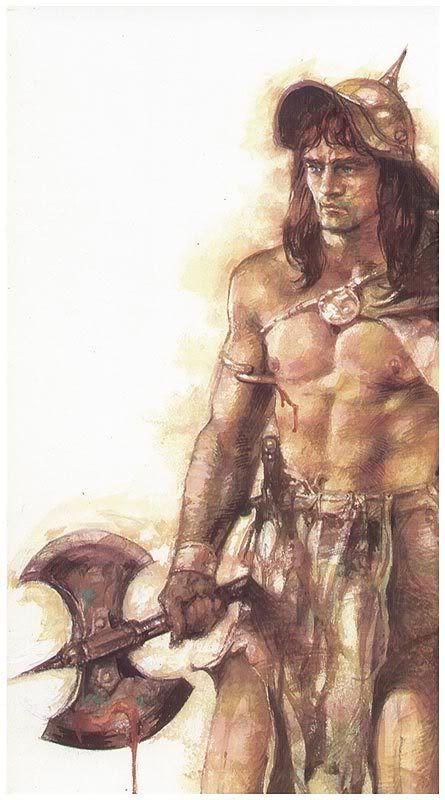 SUPERHEROES



Tony DeZuniga Art Exhibit
Crucible Gallery
4th Floor, SM Megamall
Mandaluyong, Metro Manila
Exhibit Opening: 6:00 PM, January 16, 2007
For those who will be going, Tony himself will be there on opening night. I'll try to be there, but I can't be sure. January is pretty hectic for me as well, and that date is pretty near a Humanis Rex! deadline. Let's see.
I recently did a video interview with Tony DeZuniga, asking him about his reasons for choosing comics as a career, how Jonah Hex was designed, and how he seems to get better and better with age. The interview is in Tagalog, but it has English subtitles.
Tony DeZuniga Interview
http://www.youtube.com/watch?v=R8RXv-yviNk
+

Comics Odyssey Comic Book Signing
Comics Odyssey
Robinson's Galleria
Edsa Cor. Shaw
Metro Manila
January 21, 2007, 1-4 PM
Special Guests include: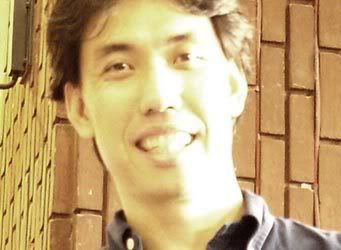 Jay Anacleto
Aria, Athena Inc., Spawn, Marvels 2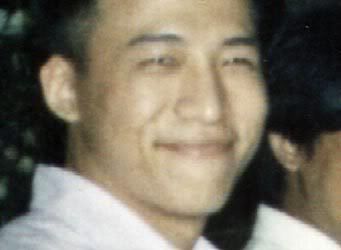 Philip Tan
X-Men, Spawn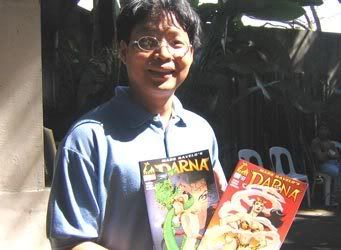 Gilbert Monsanto
Rambol, Tropa, Hellcop, Houdini
+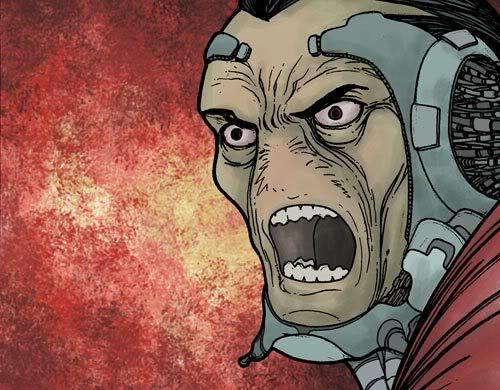 The Crimeans Freak Out!
Humanis Rex #20!
This January, I'll be concentrating on both Humanis Rex! and ELMER. Humanis Rex is about to wrap up so I'm making sure it goes out with a huge bang.
I may have to move the release of ELMER to a later date, not only to give me time to do it, but I would also have to set aside funds for the publication of my dad's poetry book, in time for his 70th birthday in March.