Ading Gonzales aka Adrian Gonzales
Looking for Info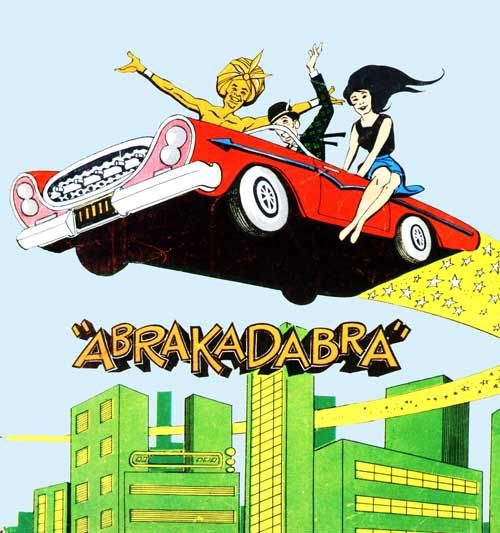 Abrakadabra
Detail of Hiwaga Komiks #346 Cover
May 21, 1965
Ading Gonzales, known as Adrian Gonzales in the US, will be having some of his work featured in a publication abroad. I was asked if I knew any information about this artist, but unfortunately, I know very little.
If anyone out there know some biographical info on him, or if you have photos, or better yet, if you're related to him, I would love to hear from you either by
email
or you can post a comment below. I would appreciate that very much. Thanks!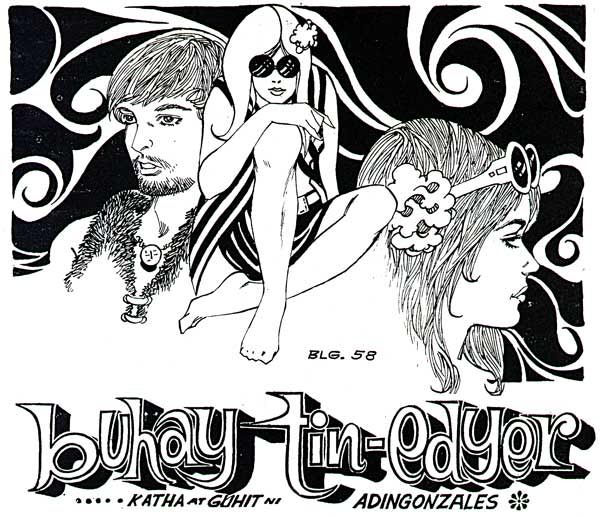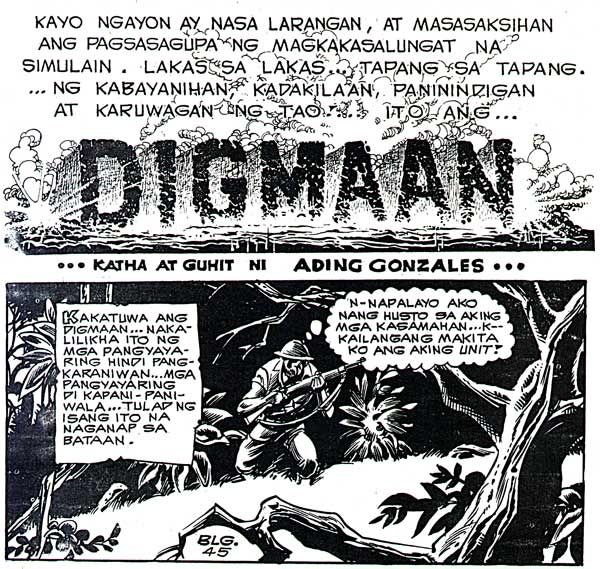 Buhay Tin-Edyer
and

Digmaan
Holiday Komiks #135
May 11, 1968
The two examples above, which appeared in the same issue, demonstrates the variety of styles which Ading could employ.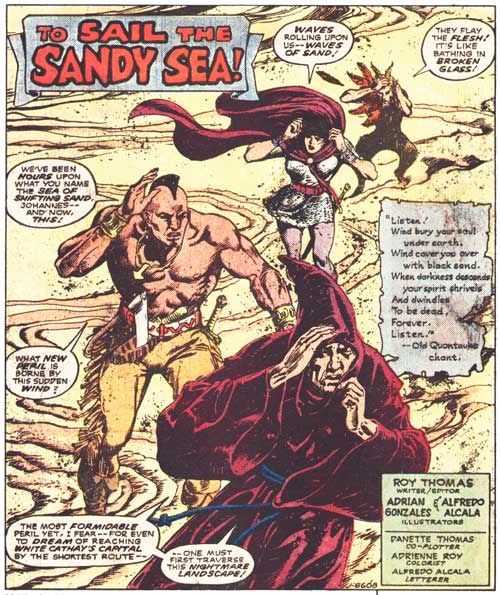 ARAK, Son of Thunder
Pencilled by Adrian Gonzales
Inked by Alfredo Alcala
Ading was quite popular in US comics where he worked as a penciller on many titles for DC including a respectable run in All Star Squadron, Arak Son Of Thunder, Sgt. Rock, Brave and The Bold, Ghosts, House of Mystery, Jonah Hex, World's Finest and many more.