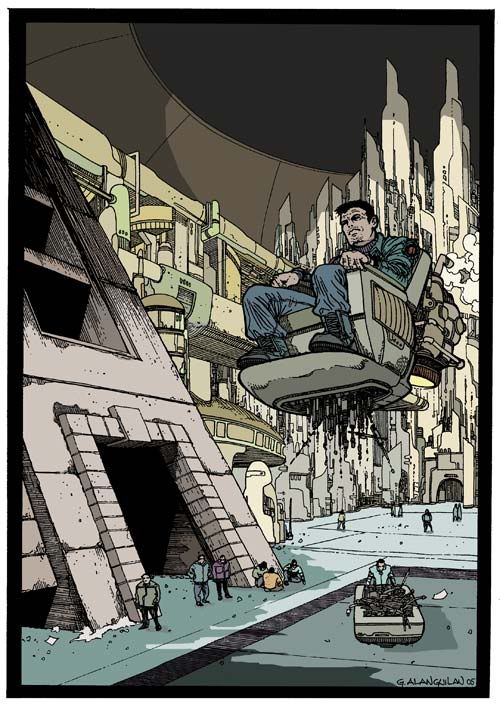 Humanis Rex! #7 Preview
Here are a couple of panels from next month's installment of Humanis Rex! currently being serialized by FUDGE Magazine.
Focus in this installment will be Colonel Edner Siete, and his ruminations on General Elias Andres. A lot of characters in this story have names based on the names of my friends. Edner Siete is similar to the name of an old classmate of mine in grade school who had since passed away in a motorcycle accident.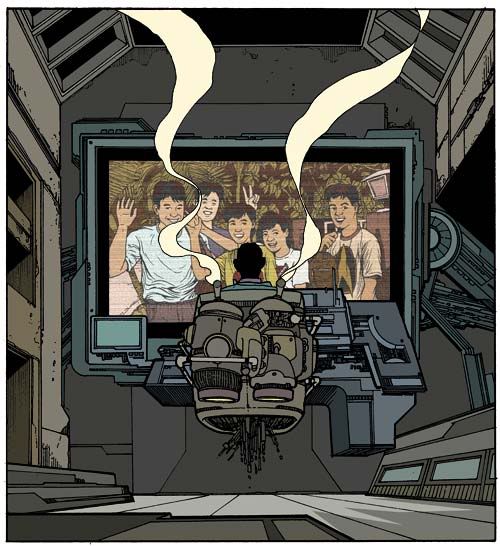 I know at least one of you who I know actually read this story will be pleasantly surprised in this installment, as long as he's sharp eyed enough to notice it. :)