Komikero 5th Year Anniversary!
Komikero Video Blog #7
Video of our meeting on August 27, along Sampalok Lake (and elsewhere) here in San Pablo. Welcome to our new members Myke, Pilar and John!
The Komikero Artists group is an informal artists group that meet every last Sunday of the month. The group is based in San Pablo City, but welcomes members from practically anywhere else. We have members from Los Baños, Manila, Cavite, Cebu, Kidapawan, even France!
+

The Philippine Komiks Message Board
is a constant source of amazement as the many veteran comic book illustrators publicly post their rarely seen artwork. The most active posters include such masters as
Romeo Tanghal
and
Dell Barras
, but you can also see work by 80's favorites like
Louie Escauriaga
, creator of Superdog for Funny Komiks.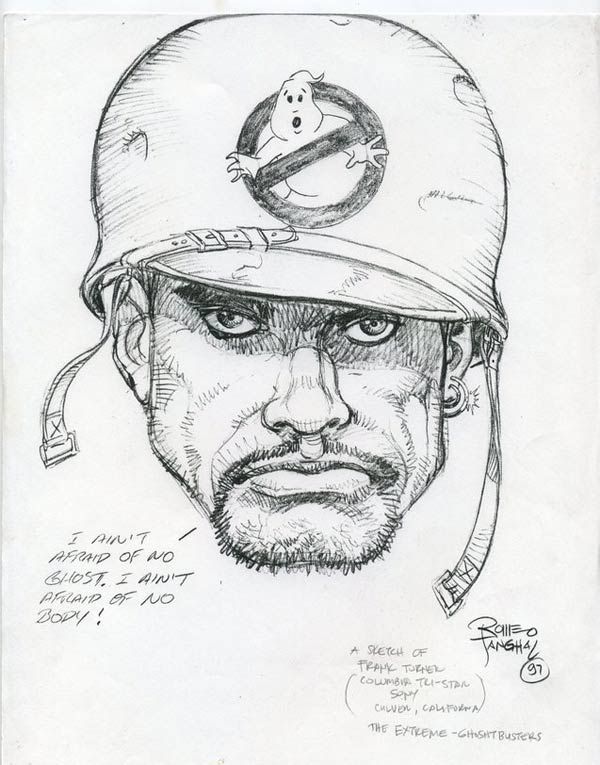 Romeo Tanghal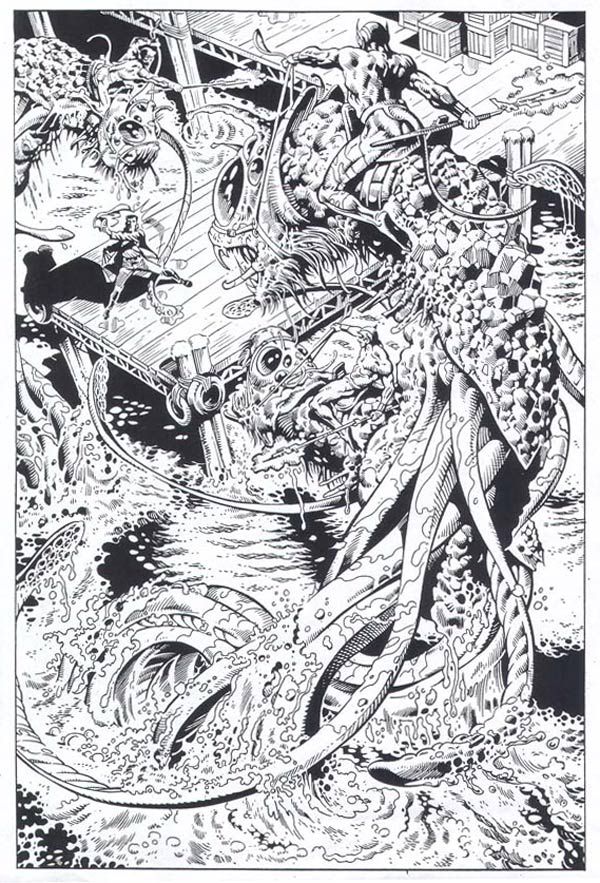 Dell Barras
Hurry up and go on over to the
message board
and save the images before they go offline. Many of them already have!
+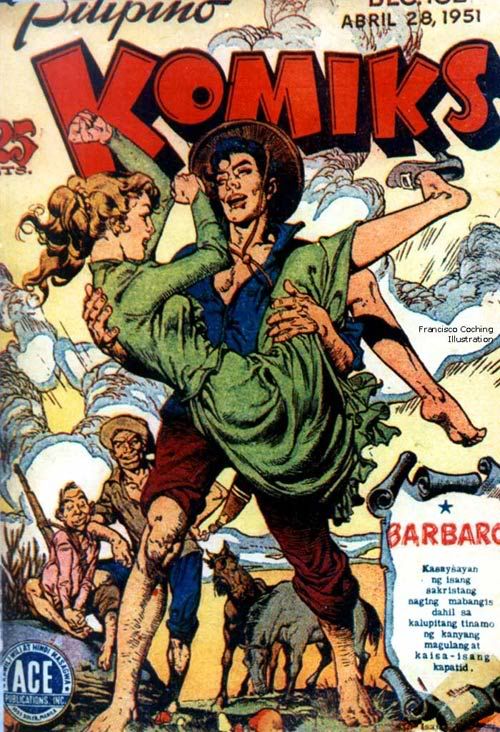 "Kuwentong Coching"
Bayani San Diego Jr.
Philippine Daily Inquirer
August 29, 2006
IF you ask her, her late husband Francisco V. Coching, the dean of komiks novelists-illustrators, was as heroic as the characters in his action-packed novels—most of which were turned into big-screen spectacles.
Still feisty at 82, Filomena "Luming" Coching recalls that when they met as teenagers in pre-war Pasay, her husband Koko was a "cowboy."
He was footloose and fancy-free, a playboy, she recounts. But he also started working at a very tender age.

Or you can hurry and grab a copy of today's Inquirer, if it's still August 29 in your area, that is.