Dell Barras
Happy Birthday to komiks illustrator Dell Barras!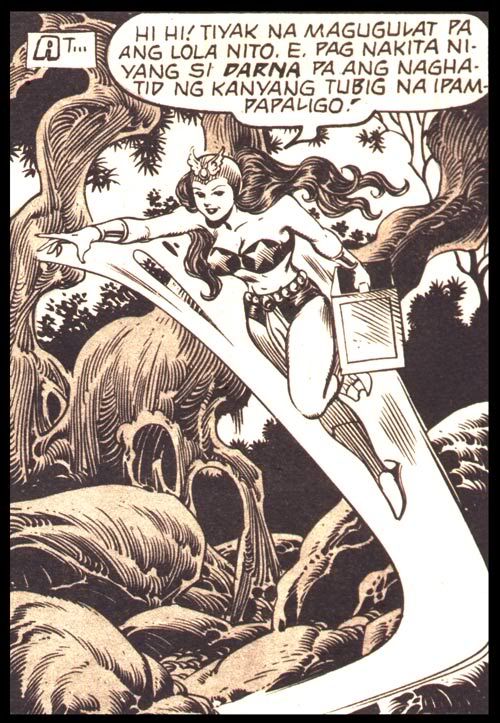 DARNA at ang Black Widow
by Mars Ravelo, Renato Mendoza, drawn by Dell Barras.
Ravelo Komiks Magazine #176
March 6, 1980
HUGE thanks to Dell for his assistance in getting touch with the many Filipino komiks illustrators in the US, for the material he has sent, and for the many correspondences, that help enrich the Philippine Comics Art Museum and the upcoming Masters of Philippine Comics Art book.
Thanks a million, sir! And Happy Birthday! I wish I could be there for the celebration!
:)