Silent Dragon #1!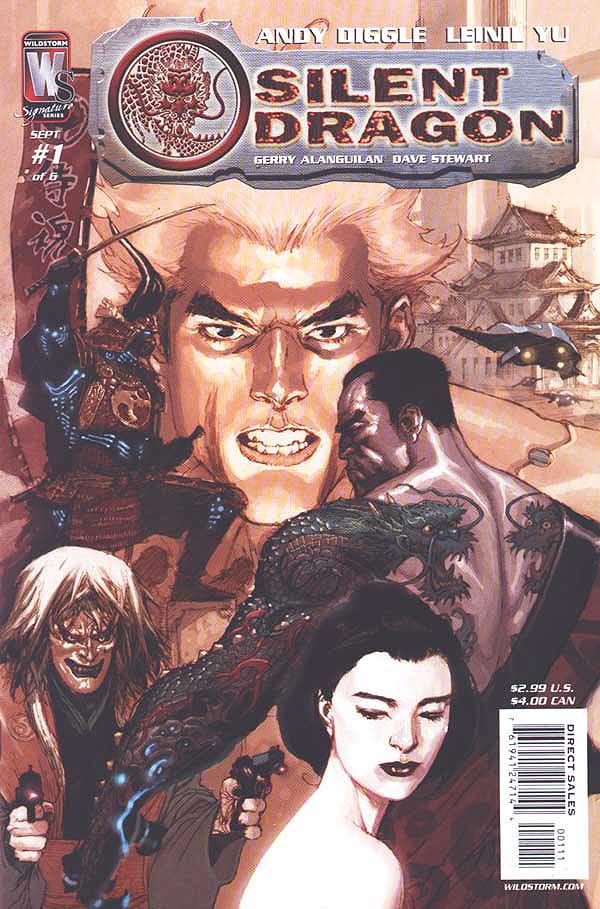 Silent Dragon #1
Written by
Andy Diggle
Pencilled by
Leinil Francis Yu
Inked by
Gerry Alanguilan
Colored by
Dave Stewart
Lettered by
Jared K. Fletcher
Edited by
Ben Abernathy
Cover pencilled and colored by Leinil Yu, Silent Dragon created by Diggle and Yu
Wildstorm Productions
I just received my copies of Silent Dragon #1. It should be out in stores next week. Silent Dragon is the first thing I worked on after inking Superman: Birthright last year. It's coming out of Wildstorm's Signature Series, and is written by acclaimed writer of Losers, Adam Strange and Swamp Thing, Andy Diggle. And it's colored by Eisner award winning colorist Dave Stewart. And of course, I'm working again with Leinil Francis Yu, who have been turning out an awesome page after awesome page. I mean, just check out a sample of interior art he did below.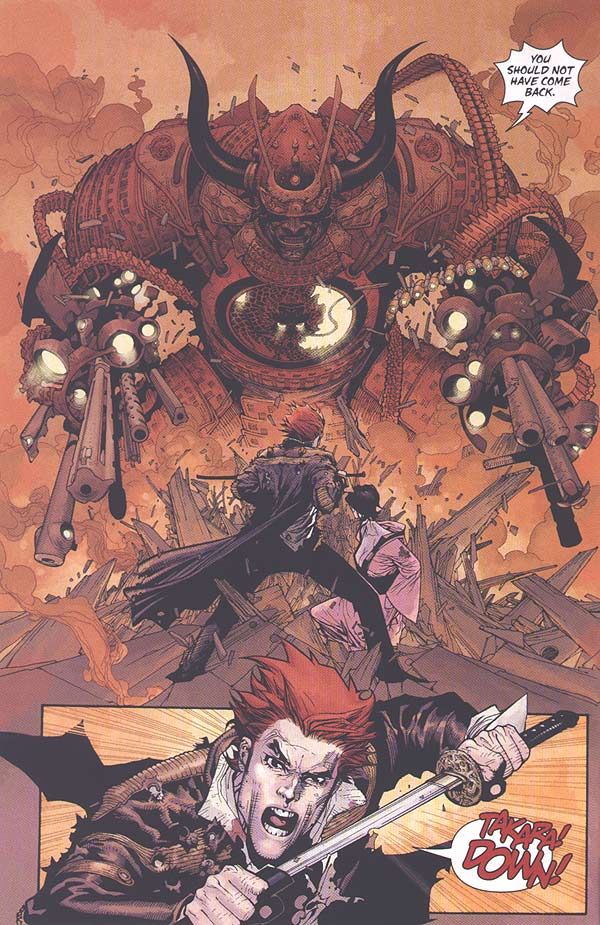 Below is an uncolored detail from one of the interior pages of this issue.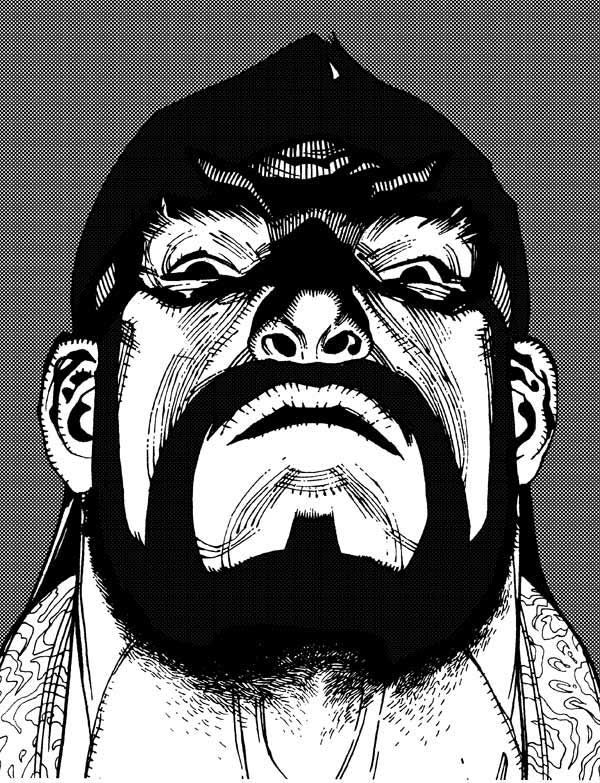 I've been inking for many years, more than 10 years now, I think. And although there were times when I was a bit unhappy with my work, I gotta say I'm extremely happy at how this book turned out.