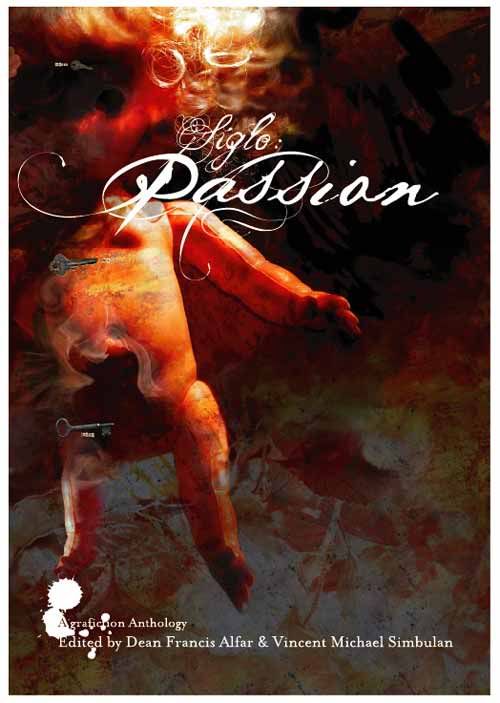 SIGLO: PASSION
will finally see release this December! Siglo: Passion is the 2nd book in the Siglo series of books which began with 2003's SIGLO: FREEDOM for which I contributed a short story called "San Dig: 1944".
For Siglo: Passion I contributed "
San Pablo: 1978
", which I talked about quite a bit
here
and
here
.
Siglo: Passion will be in full color for it's initial release of 2000 copies. Subsequent printings will be in black and white to offer a more affordable version. I strongly urge people to check out the color version because having been given the opportunity to color, I made color an important part of the story, rather than just something I used to enhance it.
When editors urged me to color my own work, I remember being a little intimidated. I've never really colored my own comics, except for a couple of 1 page stories for PULP Mag in 2000, and I colored those by hand. "San Pablo: 1978" would be the very first story I colored completely in the computer.
Wanting more than just to add color to my black and white linework, I devised a story in which a significant and crucial part of the story will be told in the color. Without it, the story would not work effectively. Having a version of my story published in black and white is unfortunate because it disadvantages my story dramatically.
But because of the realities of our economy, I understand the publisher's reasons for going black and white, but I am grateful that a color version will be published, and for 2000 copies at that, which is actually pretty good.
However, I do have to reiterate that if you wish to read my story as I intended it, check out the color version. I intentionally avoided posting the last few pages of my story online so as to preserve the effect that I hope my story would have on those reading it.
Contributors to Siglo: Passion include Quark Henares, Dean Alfar, Reno Maniquis, Jeremy Arambulo, Lan Medina, Jonas Diego, Carlo Vergara, Marco Dimaano, Leinil Francis Yu, Rafael Kayanan and lots more!
There will be a launching/signing event, and when the date is finalized, I'll announce it here.