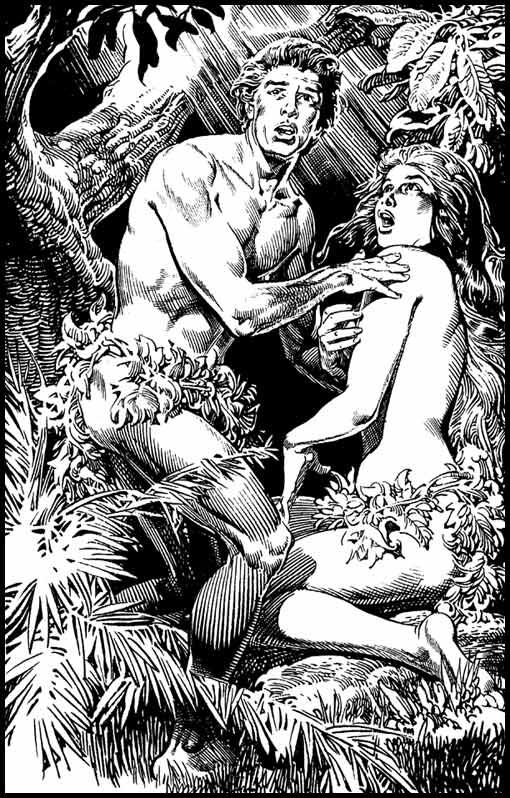 Nestor Redondo
Adam and Eve
Mga Kasaysayang Buhat Sa Bibliya #3
Superyor Komiks #105
November 25, 1968
Many would be familiar with THE BIBLE, a large format comic book book published by DC comics in the 1970's as illustrated by Nestor Redondo. Many consider this comic book as one of the finest in terms of art.
Less people are familiar with Nestor Redondo's much more extensive adaptations of Bible stories, published in the Philippines in the late 60's, serialized in Superyor Komiks. Redondo adapted and illustrated hundreds of pages of Bible stories beginning with Genesis and well into Exodus.
I'll be featuring more artwork from the Superyor adaptations, which I feel are (pardon the pun) far superior to the DC book.
*********

"I Had a Dream" Part 3 of 4!