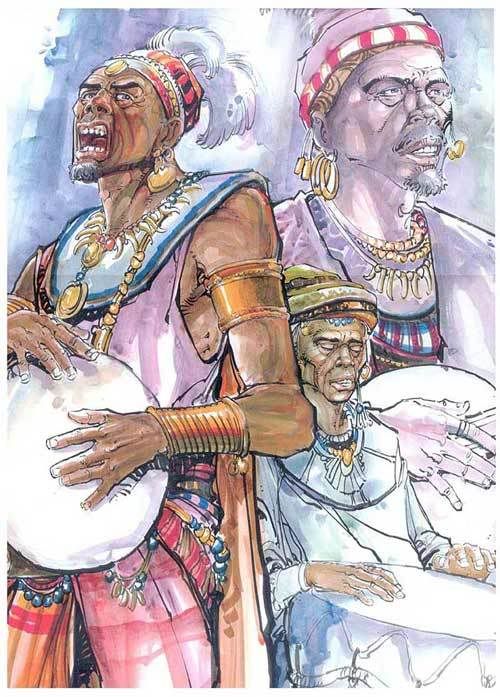 Jun Lofamia
After regularly featuring Jun Lofamia in this blog for the past couple of years, I've finally uploaded his gallery up at the online museum.
Click Here
.
Next!
Abe Ocampo
Also uploaded within the past week includes an updated profile/gallery for
Alex Niño
as well as
Ernie Chan
.
+
I find it surprising that a lot of really well thought out and well researched writings have popped up about Wasted. I was just talking about Wasted in the last post. I just had uploaded it when someone told me about this link:
Wasted Review
by Lyde Gerard Villanueva
http://lamentationsandpassions.blogspot.com/...wasted.html
I looked around and I found one more...
Wasted Review
by Dirg
http://ofbeerandpen.blogspot.com/...wasted.html
There was an other one by "Anrev" (Verna), that I had bookmarked for later reading, but she has since taken it down.
Those three all referenced Ateneo de Manila
Professor Soledad Reyes's essay on Komiks
, and all three of them seem to know each other (based on their links).
I'm glad they chose to write about Wasted because it helped me look at it from different perspectives, as I myself am trying to understand just what about it that seemed to connect with people. I wish Anrev brings the article back up, just so I can read it more fully.