Fred Carrillo, 1926-2005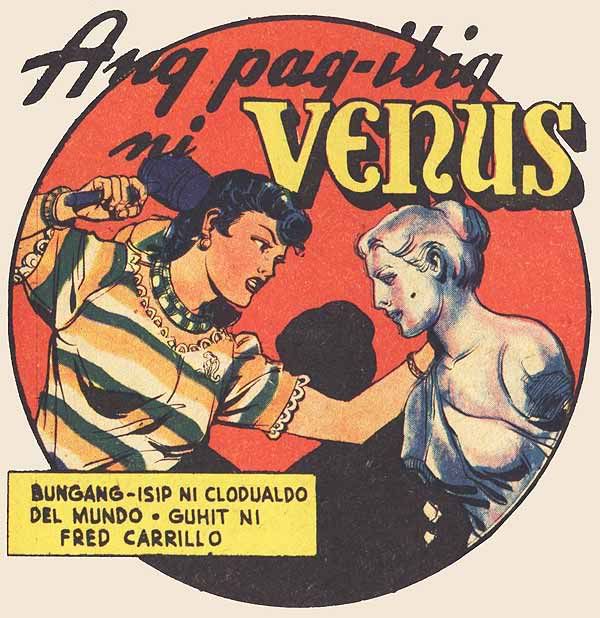 Filipino comics illustrator Fred Carrillo passed away last week. His daughter Iris had previously informed me that he suffered from both lymphoma and Alzheimer's disease, and that he had come home to the Philippines from the United States this year.
Fred Carrillo was one of the pioneers of Philippine Comics, having worked on the earliest published comic books like Halakhak and Pilipino Komiks, first published after the end of World War 2.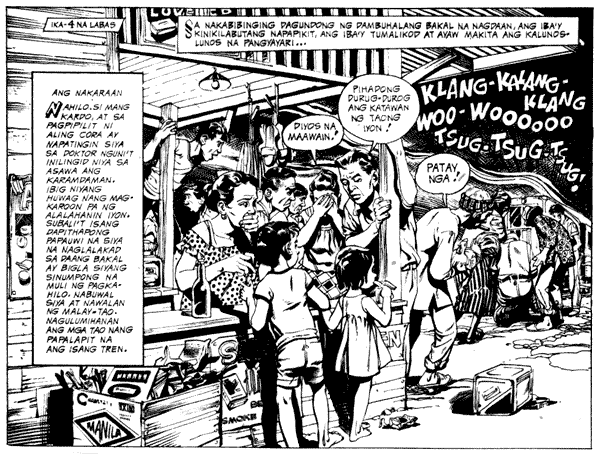 In the United States, he worked on many titles including Phantom Stranger, Black Orchid, Captain Power, GI Combat, Ghosts, House of Mystery, Weird War Tales, Unknown Soldier and even an adaptation of William Shakespeare's Midsummer Night's Dream.
Carrillo has a profile up at the museum which can be
viewed here
.
More to follow later...